Established upon the idea of upcycling the unworn Batik Sarong as scrunchies, eventually they found the best fabric to have a better care towards of beautiful crown. Never expected to mass produce various pattern of Batik scrunchies, our babies got exported to several countries such as Singapore, Australia and Denmark.
Rate our product
MASK | Premium (Hari Raya)
RM 8.00
Add to Cart
Apa pendapat Elle? #SapotLokal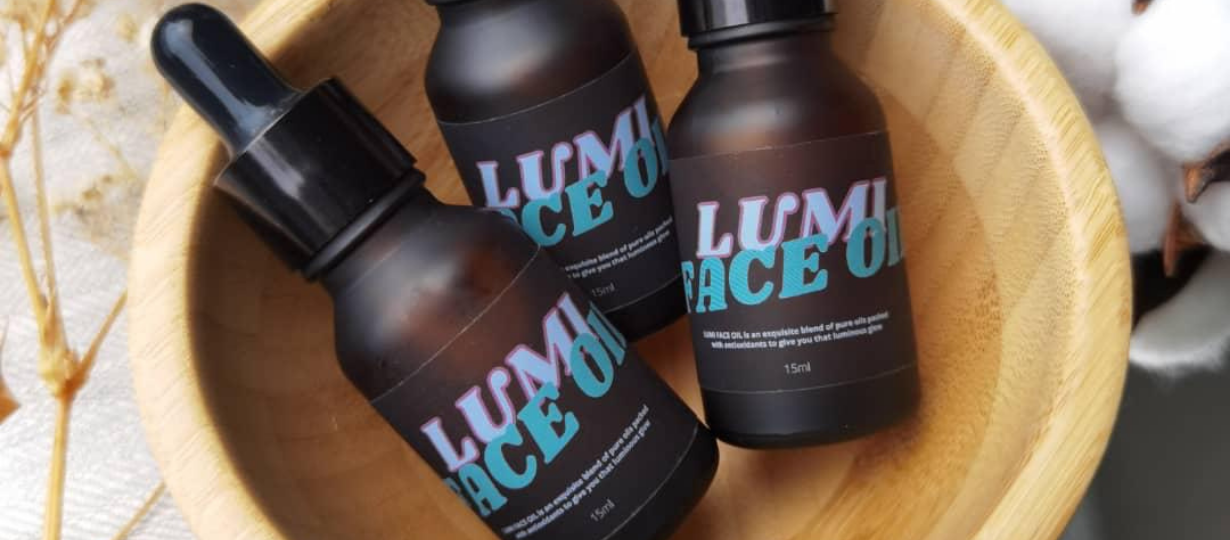 Tau tak a few dabs and pats of our Lumi Face Oil boleh help you girls achieve your dream skin? The Lumi Face Oil contains all the good and natural...
Read more
Ada yang tertanya-tanya, kenapa ada yg alami pelawasan pada permulaan minggu consume berryfull? Untuk yang mengamalkan gaya hidup sihat dan eat clean, potensi untuk alami masalah ini amat kurang. Berryfull...
Read more